Canvas Oak Bay gathers from 6:00 - 7:15 PM. You can expect to meet great people, enjoy complimentary tea and snacks, and encounter God through music and teachings from the Bible.
We meet at the Monterey Recreation Centre (1442 Monterey Ave) in the Gary Oak Room. You can enter through the main entrance on Monterey Ave.
Childcare is provided for children 3 and under. Families with older children and youth have the privilege of joining in the worship gathering. Families will have the option of sitting around a table together and using a provided Worship Kit. The Worship Kit will have a variety of resources to help children and youth engage in the service with their parents.
The dress is casual, and your questions are welcome. Bring a friend, and we hope to see you soon!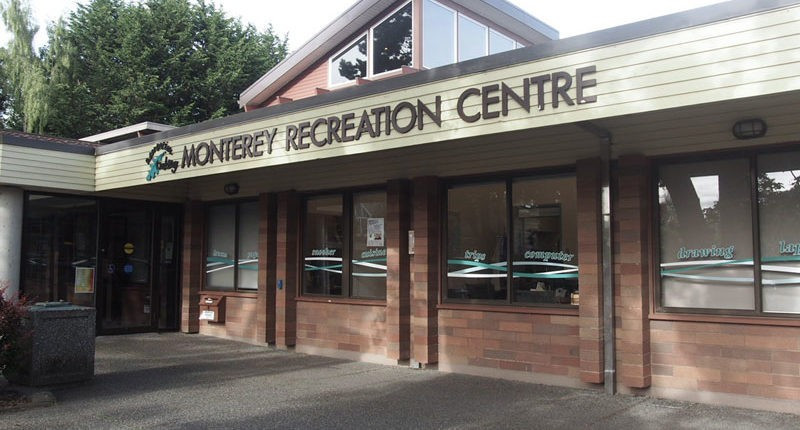 Click HERE to check out video and audio from past gatherings on our media page.
Life is a journey that is meant to be traveled with others.
There are exciting things happening at Canvas.
Check out these current events and what is on the horizon.
More information coming soon!
If you are interested in joining a community group, email Mike at mike@canvasoakbay.ca